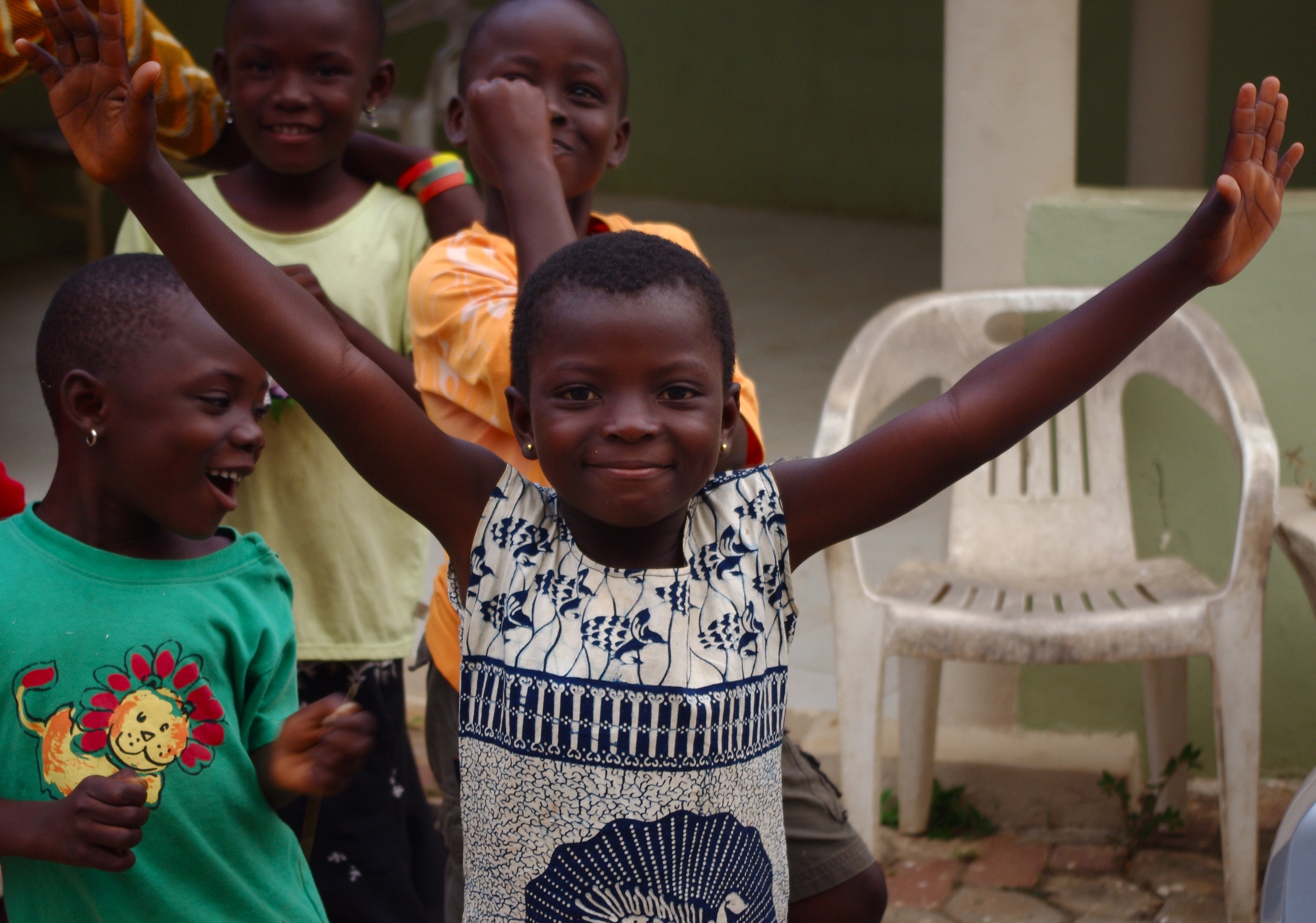 ASHÉ, also spelled "Ase", "Axe" or "Ache", is a Yoruba word which means "the POWER to make things happen".
Mission
The ASHÉ Foundation is a non-profit organization committed to changing the lives of the millions of children in African nations who have been orphaned by the devastating effects caused by HIV/AIDS, Wars and Poverty.
Vision
Through our efforts, we will gather and distribute shoes, clothing, other necessities, and services to aid the disadvantaged and underprivileged children of African nations.
How can you help?
Please send your monetary donations to:
The ASHÉ Foundation
3940 Laurel Canyon Blvd. Suite 111
Studio City, CA 91604
Please send your shoe and clothing donations to:
The ASHÉ Foundation
6250 NW 35th Ave
Miami, FL 33147
Support our current project:
The ASHÉ Foundation is a 501 (c) (3) Corporation. All donations are Tax Deductible to the extent allowed by law.